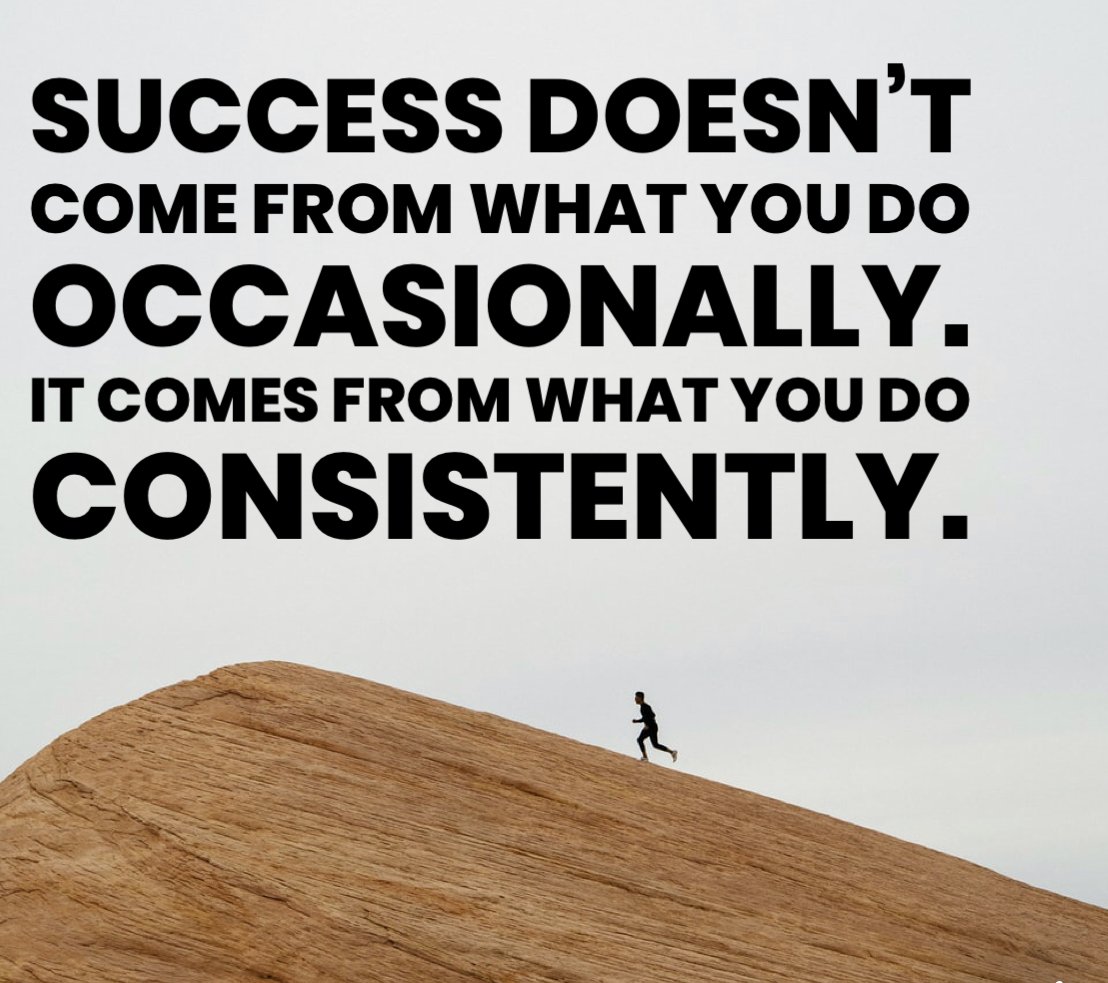 Wow.... with the attack of COVID-19....2020 seems tohave gotten off to a rough startand many of our New Year's resolutions have fallen bythe wayside. But don't let these uncertain times make you lose sight of your goals. We've got a few tips to help keep on track...
Our GirlsNight Out Vision Board  in person has been cancelled but we're taking it virtual.
Meet us March 21st from 7pm -8:15pm EST on Facebook Live for our:
2020 Vision Board Virtual Power Hour hosted by CM Weight Loss
We've got an hour of power packed presenters in store! Hear from Health and Wellness expert's, Wealth Building strategist, Mental Health Professionals, Fitness Coaches and Savvy Entrepreneurs all here to empower and uplift you through these uncertain times.
Registration is free but space is limited.
***Once you've registered additional information will be sent to your email***
We look forward to seeing you!
CM Weight Loss
p.s. If space is filled you can also join us on Facebook at our Facebook live watch party here: